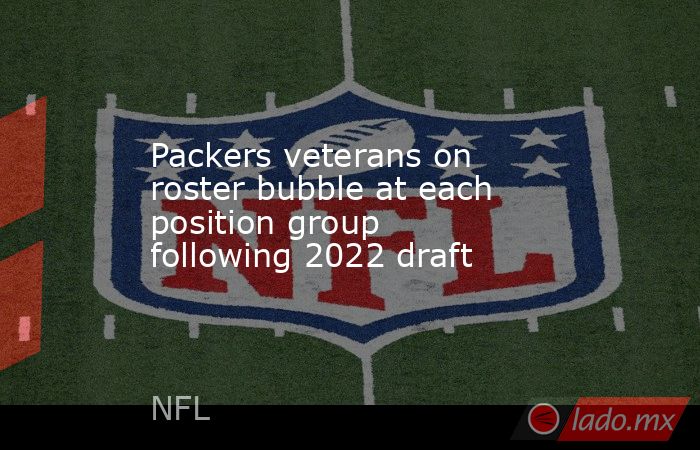 Packers veterans on roster bubble at each position group following 2022 draft. 23 de Mayo, 2022 09:50
Who is on the roster bubble in Green Bay following the 2022 NFL draft? We run it down, position by position.
Yahoo! Deportes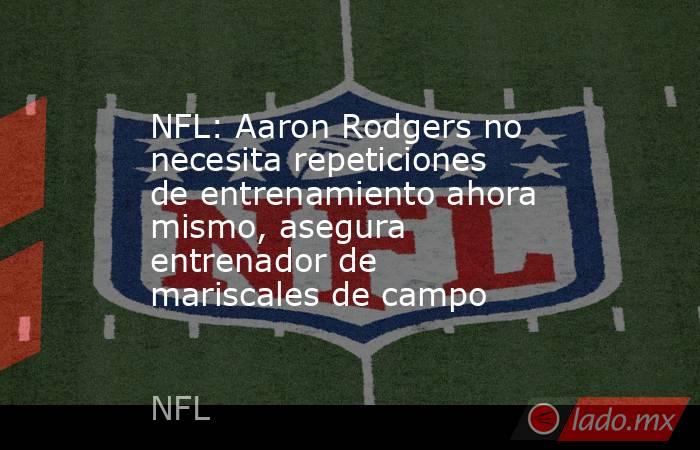 NFL: Aaron Rodgers no necesita repeticiones de entrenamiento ahora mismo, asegura entrenador de mariscales de campo. 19 de Mayo, 2022 22:12
La experiencia y grandeza del astro de los Green Bay Packers, lo exime de estar en las prácticas actuales del equipo
Debate.com.mx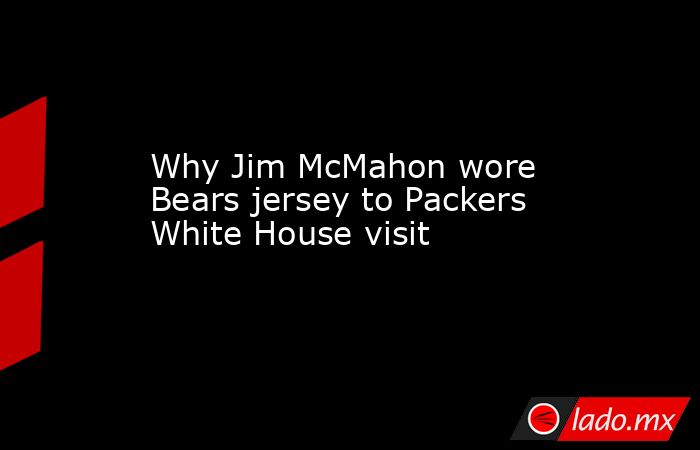 Why Jim McMahon wore Bears jersey to Packers White House visit. 18 de Mayo, 2022 17:02
The punky QB went with orange and blue, instead of green and gold, on his Super Bowl winners' trip to meet the President with Green Bay.
Yahoo! Deportes