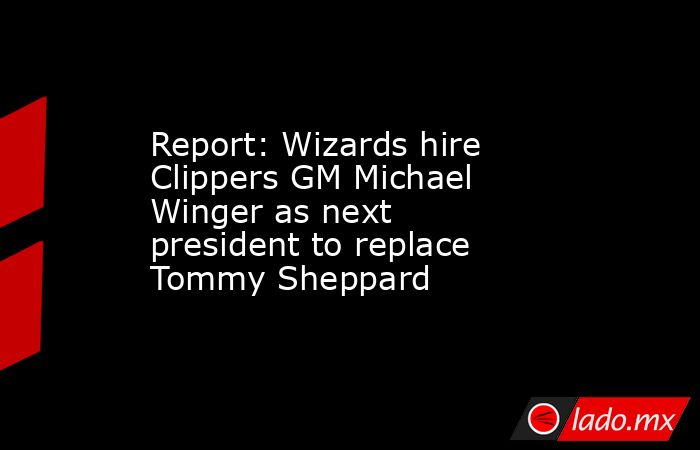 Report: Wizards hire Clippers GM Michael Winger as next president to replace Tommy Sheppard. 24 de Mayo, 2023 17:50
The Wizards split with Tommy Sheppard last month after he spent two decades in their front office.
Yahoo! Deportes
Las leyendas están en todos lados, especialmente en las Semifinales de Conferencia de la NBA. 30 de Abril, 2023 22:04
Con la victoria de los Warriors de Golden State ante los Kings de Sacramento en el juego siete de la primera ronda, se terminaron de definir las series de Semifinales de la Conferencia Oeste en los Playoffs.Y, finalmente, los aficionados del basquetbol podrán vivir uno de los momentos más esperados del año, donde los mejores equipos de ambas con
Vanguardia.com.mx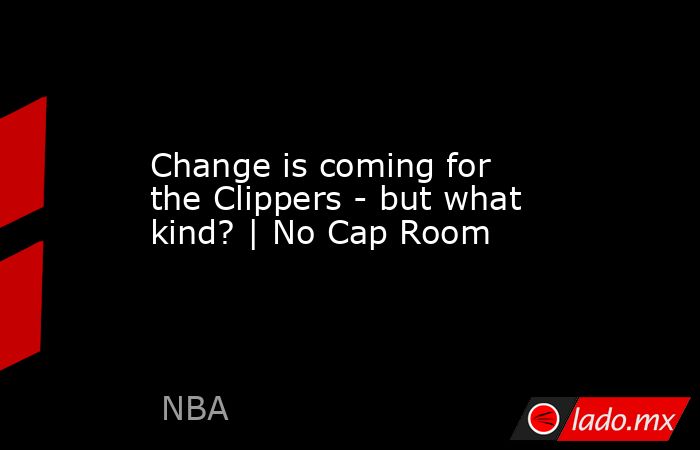 Change is coming for the Clippers - but what kind? | No Cap Room. 28 de Abril, 2023 10:50
Yahoo Sports senior NBA reporter Jake Fischer and senior NBA writer Dan Devine discuss what's next for Los Angeles and what to do with their oft-injured stars Paul George and Kawhi Leonard. Hear the full conversation on "No Cap Room" - and subscribe to Ball Don't Like on Apple, Spotify, Stitcher or wherever you get your podcasts.
Yahoo! Deportes