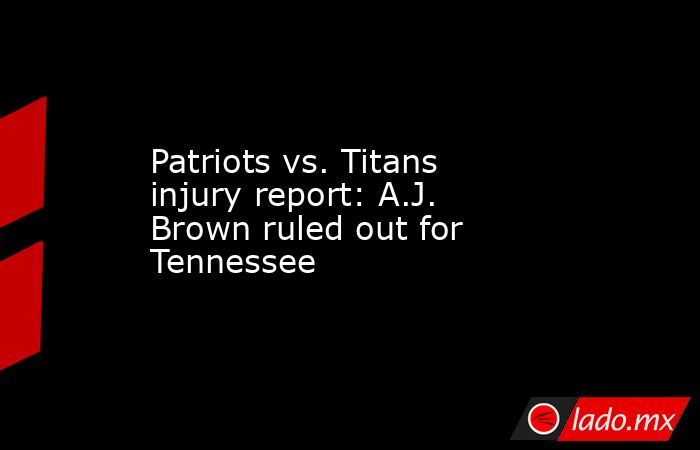 Patriots vs. Titans injury report: A.J. Brown ruled out for Tennessee. Ayer, 18:30
The New England Patriots won't have to deal with the leading receiver for the Tennessee Titans on Sunday, though 10 players of their own are questionable.
Yahoo! Deportes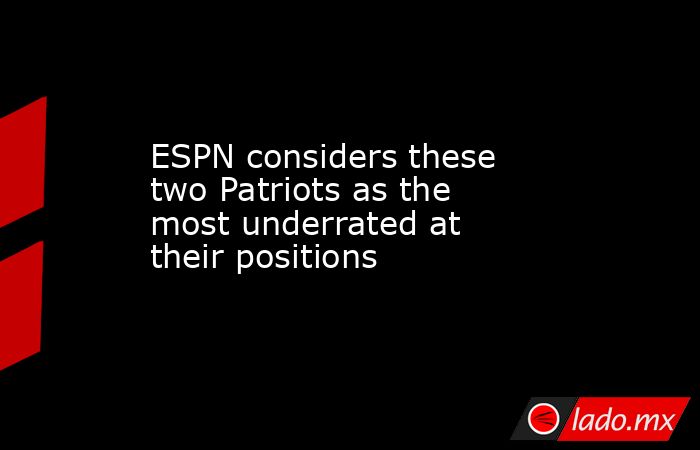 ESPN considers these two Patriots as the most underrated at their positions. Ayer, 16:30
These players came in and immediately made a difference for the Patriots.
Yahoo! Deportes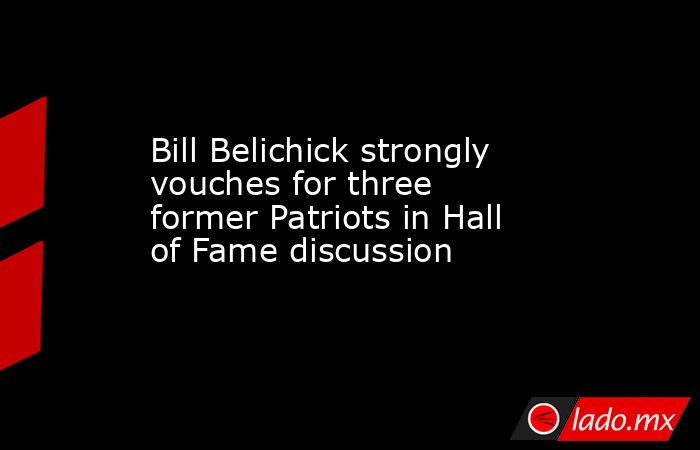 Bill Belichick strongly vouches for three former Patriots in Hall of Fame discussion. Ayer, 16:00
"Since there's no criteria for the Hall of Fame, it's really hard to even have a conversation about it."
Yahoo! Deportes