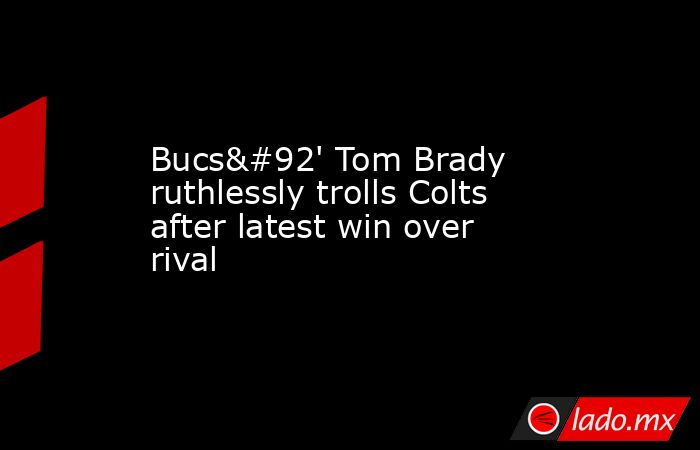 Bucs\' Tom Brady ruthlessly trolls Colts after latest win over rival. 30 de Noviembre, 2021 10:50
Former Patriots quarterback Tom Brady clearly enjoys beating the Colts and took a shot at his longtime rival after the Bucs' victory.
Yahoo! Deportes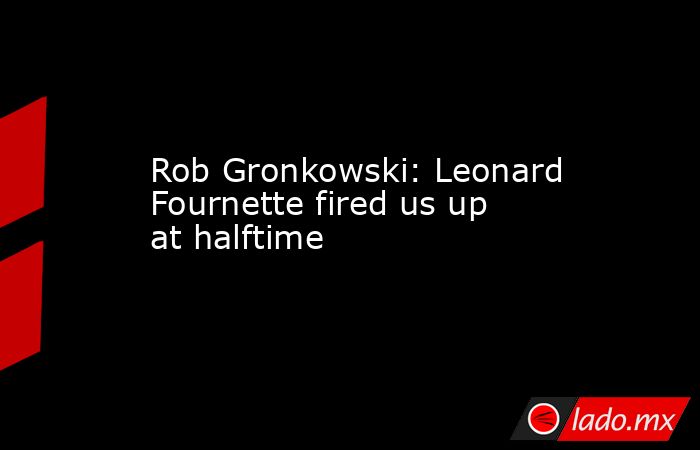 Rob Gronkowski: Leonard Fournette fired us up at halftime. 29 de Noviembre, 2021 12:20
Running back Leonard Fournette played a big role in Sunday's Buccaneers win and his impact went beyond the four touchdowns he scored over the course of the afternoon. The Colts had a 24-14 lead at halftime and the Bucs needed to rally to avoid their fourth road loss of the 2021 season. According to Bucs [more]
Yahoo! Deportes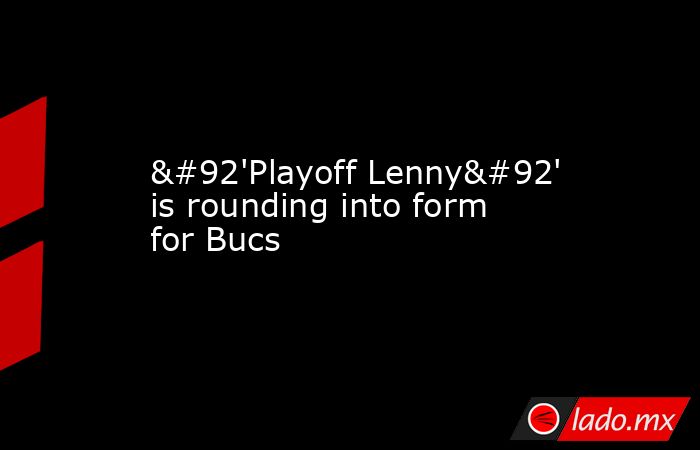 \'Playoff Lenny\' is rounding into form for Bucs. 29 de Noviembre, 2021 12:20
The Jags cut Leonard Fournette, thinking the former No. 4 pick was washed. Sunday's 4 TDs vs. the Colts showed why Tom Brady & Co. were right to trust him.
Yahoo! Deportes