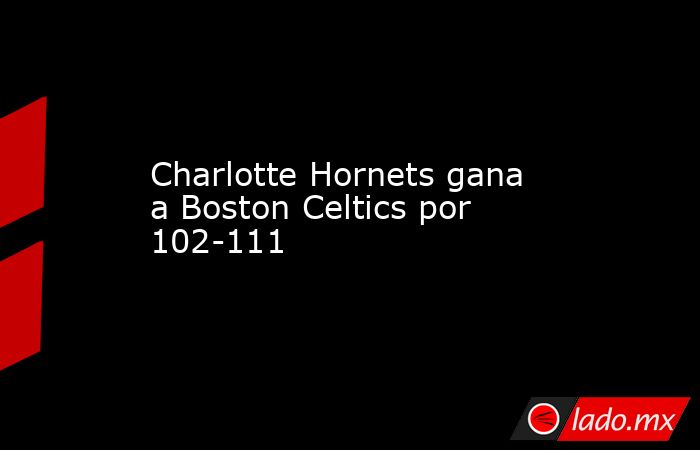 Charlotte Hornets gana a Boston Celtics por 102-111. Ayer, 22:10
Terry Rozier y Lamelo Ball anotaron los principales puntos que dieron la victoria a Charlotte Hornets
Infobae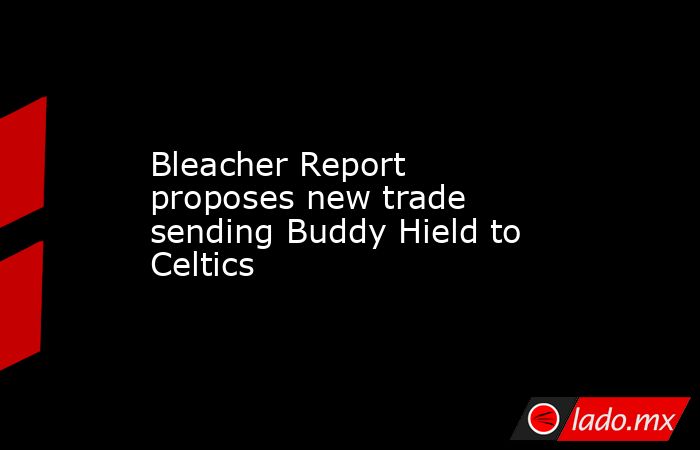 Bleacher Report proposes new trade sending Buddy Hield to Celtics. 17 de Enero, 2022 20:00
In a new intriguing trade targets piece for Bleacher Report, Dan Favale proposes a deal sending Sacramento Kings wing Buddy Hield to the Boston Celtics.
Yahoo! Deportes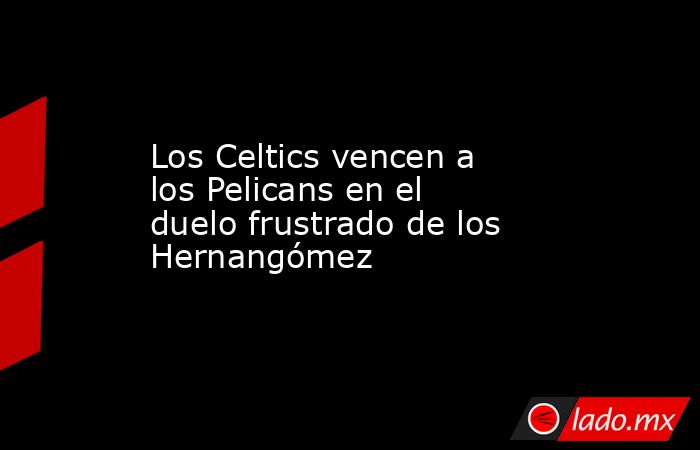 Los Celtics vencen a los Pelicans en el duelo frustrado de los Hernangómez. 17 de Enero, 2022 15:30
Redacción Deportes (EE.UU.), 17 ene (EFE).- Los Boston Celtics se impusieron este lunes a los New Orleans Pelicans (104-92) en un partido en el que los hermanos españoles Willy y Juancho Hernangómez no tuvieron minutos en la cancha.
Yahoo! Deportes